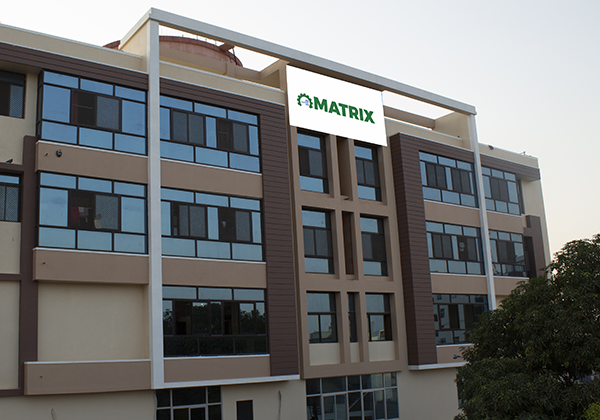 Infrastructure
Every classroom is properly designed with sitting arrangement, proper cooling system and appropriate lighting for a better environment of the students.
Proper Water facility is also available via R.O and water cooler.
Power failure types of issue are managed by the use of generators.
Washrooms for boys and girls are also regularly cleaned in order to maintain better hygiene.
Information about the attendance of students are recorded and their visibility remains up-to-date and regular provided to their parents.
AC Classrooms
Classrooms are developed with proper furnishing and ventilated system.
Whiteboard is also provided for smooth teaching and dustless writing.
Smartboard is also available for advanced technology teaching.
Well designed benches are available and each student has provided with fixed seat number.
For security concern, every classroom is equipped with CCTV cameras.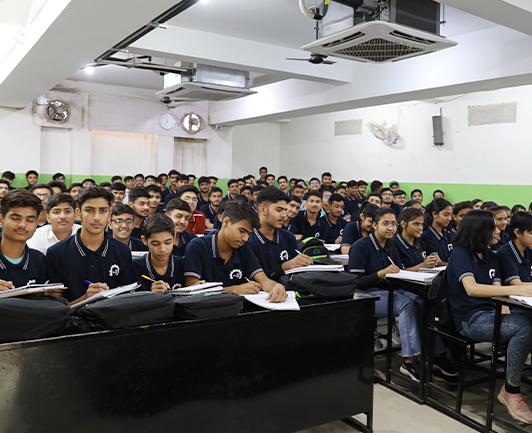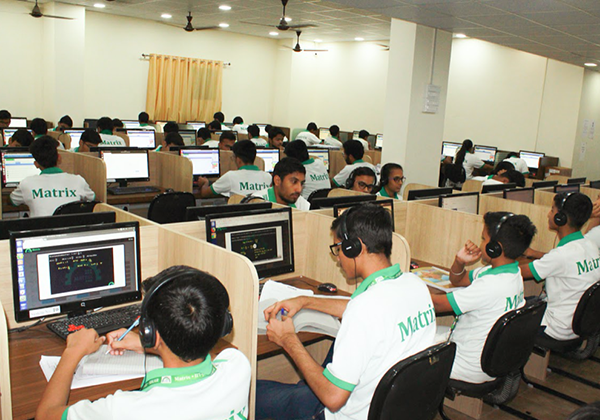 Online Testing and Video Classes
Online testing is really helpful in analyzing student performance during IIT JEE, NEET preparation. Tests are conducted regularly and students can easily check their performance in Matrix Website and Application.
Matrix provides high-quality content-based videos on each topic. This enables each student to keep continue their classes even when they miss their classes due to some reason.
Faculties
Team of Highly Qualified Faculties Graduated from Top IITs, Medical colleges and other colleges.
100+ qualified faculties.
Student-teacher ratio is properly maintained.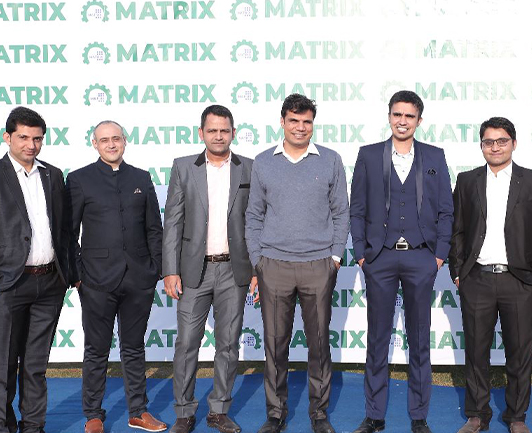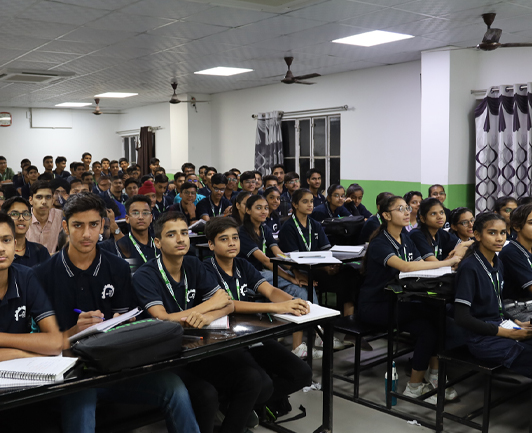 Regular tests
Regular tests are conducted for students.
Attempting test helps students to practice and helps in solving different level of question within fixed time limit.
Doubt Counter
Separate counters for solving doubts are provided for the students.
Matrix provides Doubt solving counters as a special platform so that students can discuss, clarify and solve tricky questions with the help of faculty members. This direct interaction helps in boosting confidence and improving understanding of concepts.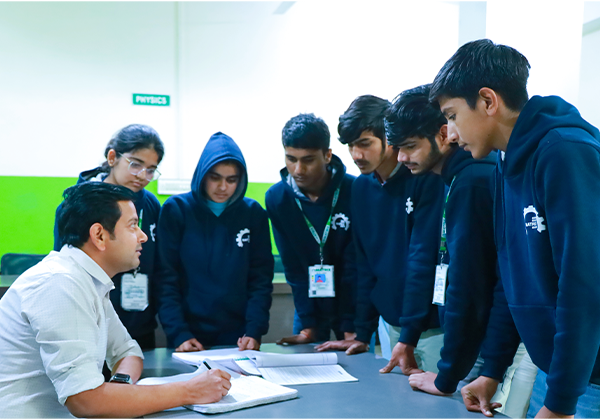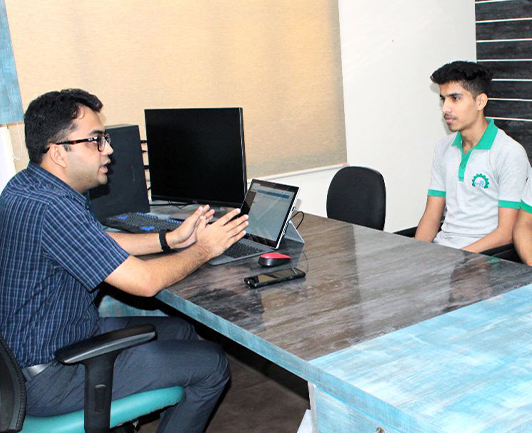 Individual Counselling and Mentoring
Matrix provides individual counseling and guidance from our experienced mentors and experts.
During the counselling session, students are encouraged by discussing their issues during preparation. Mentors help them to overcome issues related to exam they joined the coaching.
In addition to it, experts also help students to understand the criteria of competitive exams including eligibility, joining of colleges and more.
Pre-foundation program
Pre-foundation program is available for VI to X.
Students can develop better learning base by joining our re-foundation program.
Advantage of the pre-foundation program helps students in improving academic skills.
Matrix provides proper and scheduled preparation of advanced competition.
Students can also prepare for the exam with videos created by experts.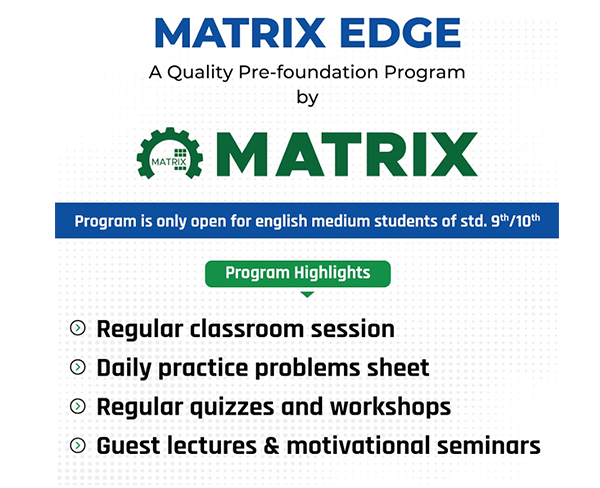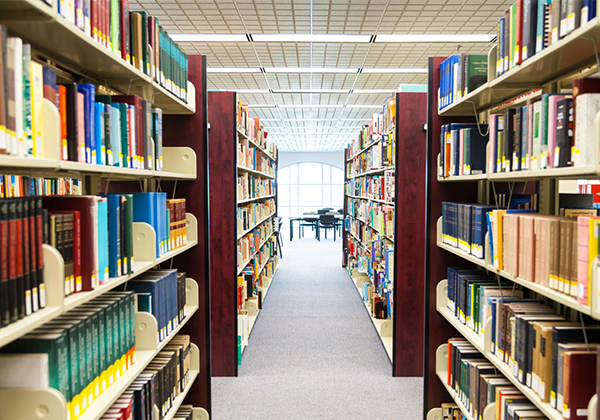 Study Material
Matrix Provides world-class study material with deep research on JEE & NEET based content.
Proper theory based on courses is provided to students comprises of pattern-wise questions and their level also varies from easy to hard.