Expert supervision at NEET Coaching In Sikar, Rajasthan
Enroll yourself in a good NEET coaching class that will equip you with expert supervision. Moreover, good coaching ensures that you do not face any difficulty in any subject. We are offering NEET Coaching in Sikar, Rajasthan.
We have raised many flags by giving good results in JEE/IIT exams. Now, we have introduced NEET coaching for our medical aspirants and future doctors. We have a team of experienced top NEET faculty from India who will not only help the students to crack the NEET exam with a good rank but also boost their spirits. Apart from this, the Matrix Academy management team will also assure you that our faculty is providing you with amazing tips and tricks to crack NEET while preparing for the board exam. Fulfill your goal of becoming a doctor with the right guidance of the NEET coaching in Sikar, Rajasthan.
Contact Us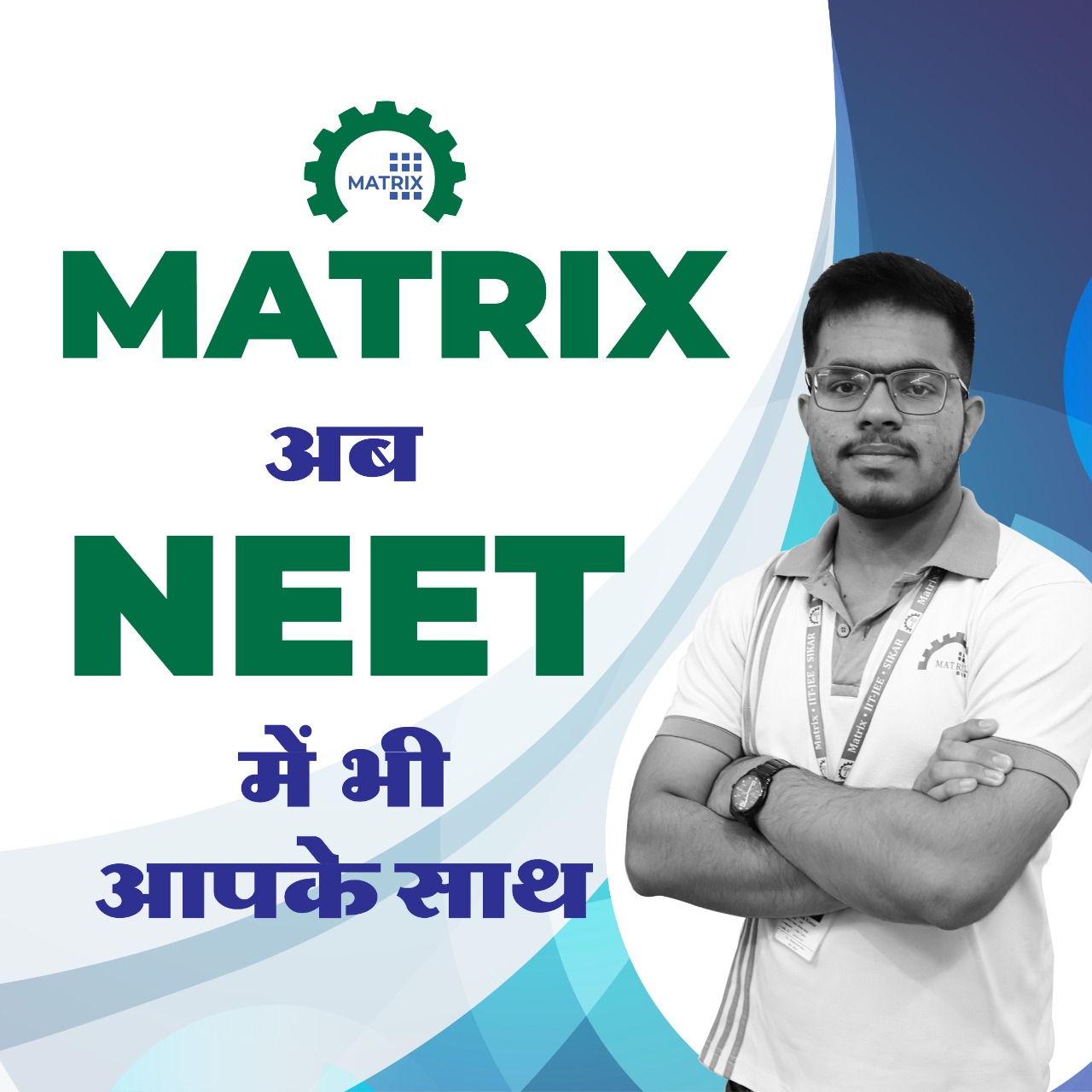 NEET Coaching Institute at Piprali Road, Sikar
To crack a tough exam like the National Eligibility cum Entrance Test (NEET), you need to be focused and organized from the exam preparation stage till the end of the exam. However, being able to concentrate on one's goal all the time by studying alone at home seems a bit difficult.
At Matrix Academy in Piprali, we know how to keep the students away from boredom and make the classroom interesting at all times. This way they always stick to the plans that help them achieve their goal i.e. cracking NEET with a higher rank.
Also, both our faculty team and management team always keep an eye on the performance of each student and plan their studies accordingly. If you are opting for NEET Coaching in Piparli Road, Sikar, Rajasthan. So come and visit Matrix Academy today!
One-on-One Counseling From Sikar's Top NEET Coaching
We well understand that to crack any exam, it is necessary to follow a wise plan along with hard practice. That's why we offer one-ON-one counseling where we discuss students' work progress, their weak concepts, concerns, and clear their doubts on time. We know that every student is different and that is why the study approach should be different for every student.
By enrolling in our NEET coaching institute, the student is not only taught the syllabus but also asked to practice customized mock test series daily. This will give them a virtual view of the paper pattern. Solving maximum problems every day will also help students in time management. Want to know more about our NEET Coaching in Piprali Road, Sikar, Rajasthan? Call or text us, one of our representatives will assist you soon.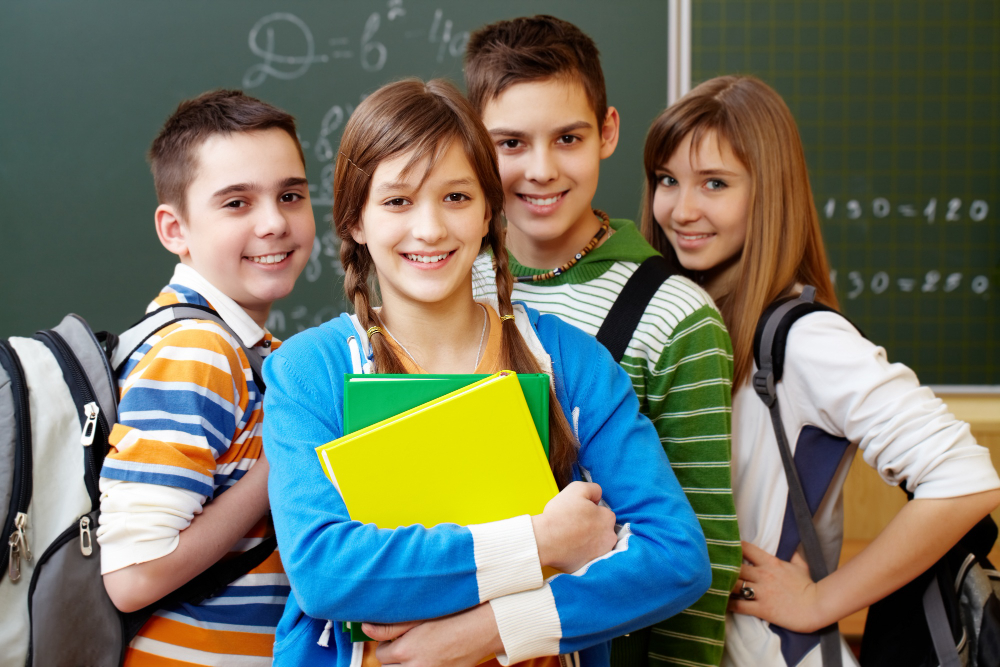 Why Choose Matrix Academy for NEET Coaching In Sikar, Rajasthan
In Sikar, you will get many options for the preparation of NEET, then you may also think about why choosing Matrix Academy is the right choice. To clear your doubts, we have mentioned a few pointers that will let you know how we can be a good fit for you in your dream of becoming a doctor.
Here Are Some Reasons Why You Should Choose Matrix Academy for NEET coaching in Sikar, Rajasthan:
We believe in the success of every student

We always consider each and every student as the same, yes some students understand something quickly and some take a little more time. But, it does not mean that the student who doesn't understand quickly cannot clear the examination. We have the same expectations from every student. We believe in making everyone better. We want to offer the best NEET coaching in Sikar, Rajasthan to all medical students.

Top NEET Faculties of Sikar

We always recruit the best faculty to offer the best coaching. At Matrix Academy, we never compromise on anything. To qualify for the NEET exam with high ranks, candidates need the right guidance, and only a good coach will be able to deliver it. A good teacher is not only able to give you correct information but he also makes sure that no information is left incomplete and your doubts are cleared in time. Our faculty systematically equips and trains students for every important and challenging exam.

Proven Record of Our Success

Our victory in Sikar is always discussed above. No matter what the exam is, Matrix Academy hoists the most victories. We have given many success stories in JEE/IIT/ and other competitive exams. We have started NEET coaching in Sikar, Rajasthan because we want to help medical students fulfill their dream of becoming a doctor and getting admission in a top medical college in India. We help students to understand the concepts properly. We always ensure that students who need support do not lag behind.
A Right Coaching Is A Stepping Stone To Success
The right coaching plays the most important role in the preparation of NEET, AIIMS and other medical entrance exams. It helps those students who need individual attention and the right approach to score well. Getting admission at the right place is one of the initial steps in planning for these tough NEET exams.
Matrix Academy holds the major title of Best Coaching Institute in Sikar. We provide the students with everything they need to crack their exams. All the mentors team at Matrix Academy are highly qualified from top universities in India. We provide comprehensive learning materials and expert guidance to ensure that your goal of becoming a doctor is accomplished here.
If you want to know more about NEET coaching or admission details?We would love to hear from you. You can call or text us anytime during working hours, one of our representatives will assist you. Also, you can directly visit our academy.
Contact Us