Interested in Matrix for your ward ?
Please provide your details and let our expert call you back!
Staff
Top IITians with international experience team.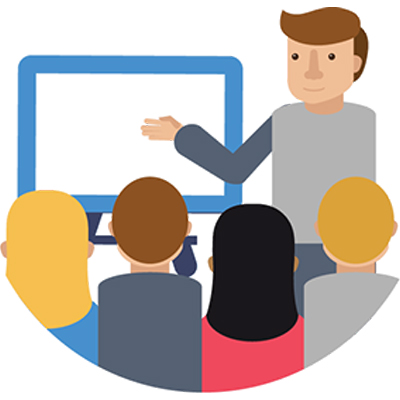 Experienced Team
Pool of 100+ qualified and experienced faculties.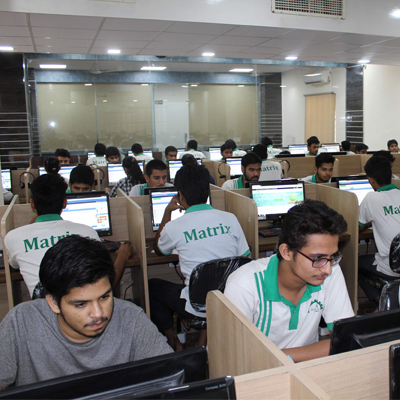 Online Testing
World class online testing lab with in-depth analysis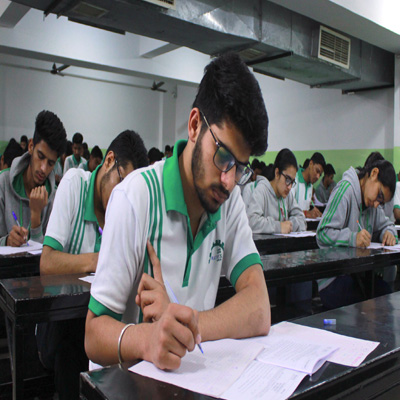 Regular tests
Regular tests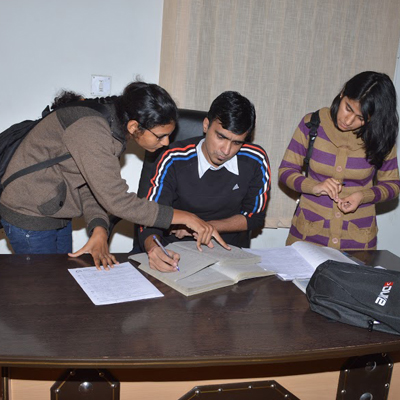 Doubt Counter
Individual doubt solution counters.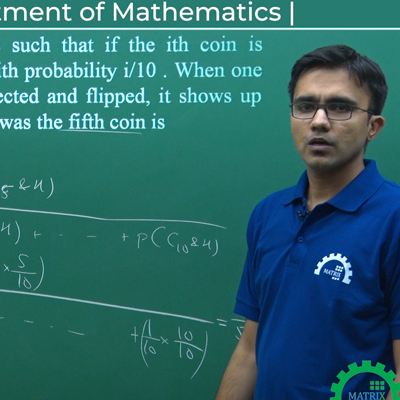 Video lectures
Video lectures of key subjects for revision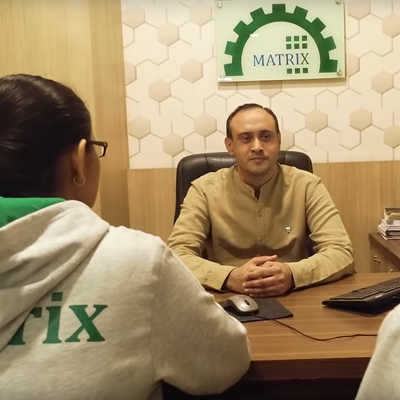 Individual Counselling
Individual student counselling and guidance.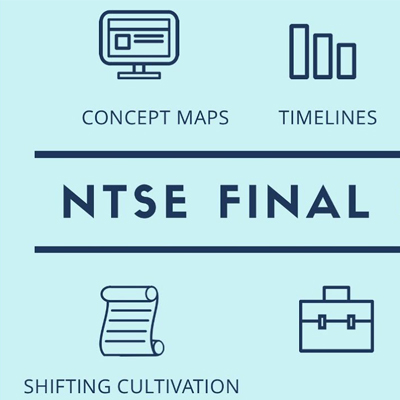 Advanced Competitions
Preparation of Advanced competitions.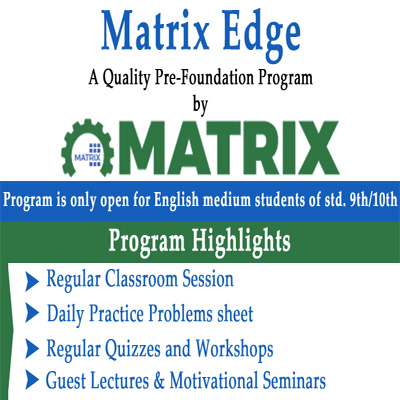 Pre-foundation program
Compulsory Pre-foundation program.